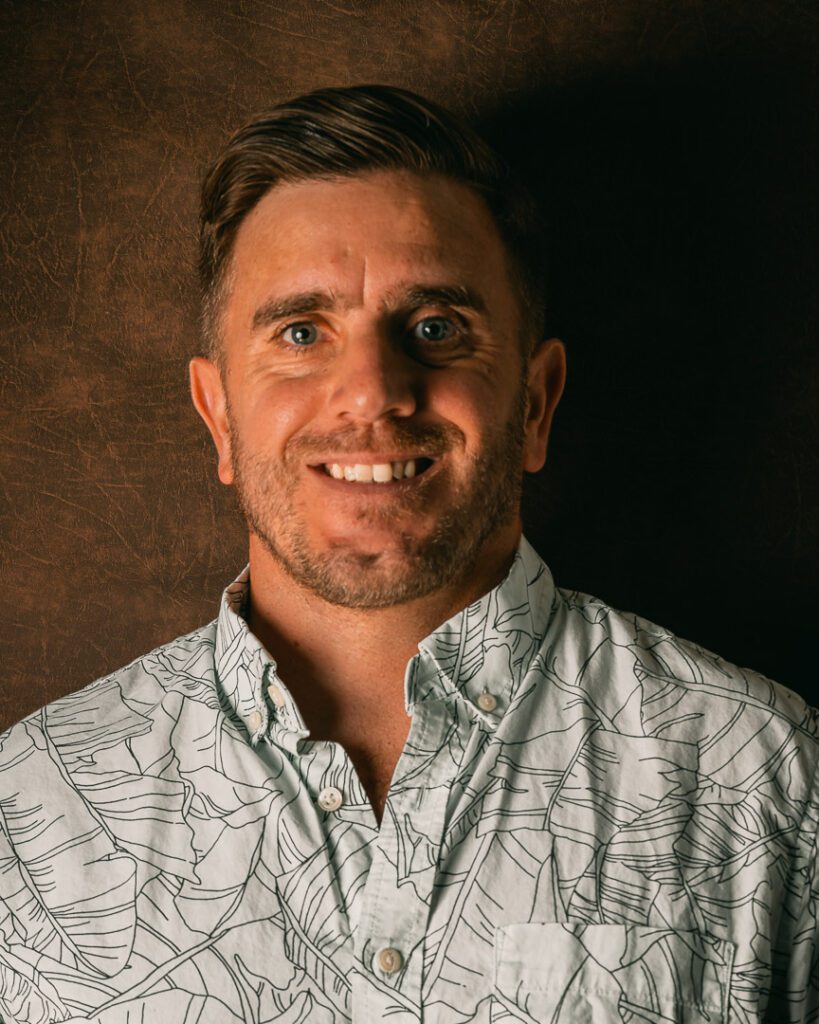 Robert

Alvarez
Food Photographer
I am an award-winning food photographer from San Juan, Puerto Rico.
I consider my service more4 social media photography than anything else.  There is no denying that social media is the primary advertising tool used by businesses, especially restaurants and bars.
So social media quality is at the core of my food photography service.
I have worked with over 100 customers throughout Puerto Rico and have a few that are monthly regulars because i am the primary creative mind behind their restaurant's look and branding.
My service is a collaboration between restaurant and myself.  If you have a look that you are looking for, or you want to re-create ideas that you have on your mood boards, i am always more than willing to execute your vison.
Schedule a call with me to see how I can bring your restaurant's menu come to life with professional food photography.