Food
Cocktails
Lifestyle
Restaurants
Bars
Products
Food
Cocktails
Lifestyle
Restaurants
Bars
Products
This was hands down the best food photography I have ever worked with. Rob's talent is top notch. Best service you'll find in Puerto Rico. Extremely professional and hard working. 100% recommended.
Robert is best in class in his photography a true professional. Very responsable and up to date with photography equipment, technique and touch up software. Never disappoints. The final product is always amazing.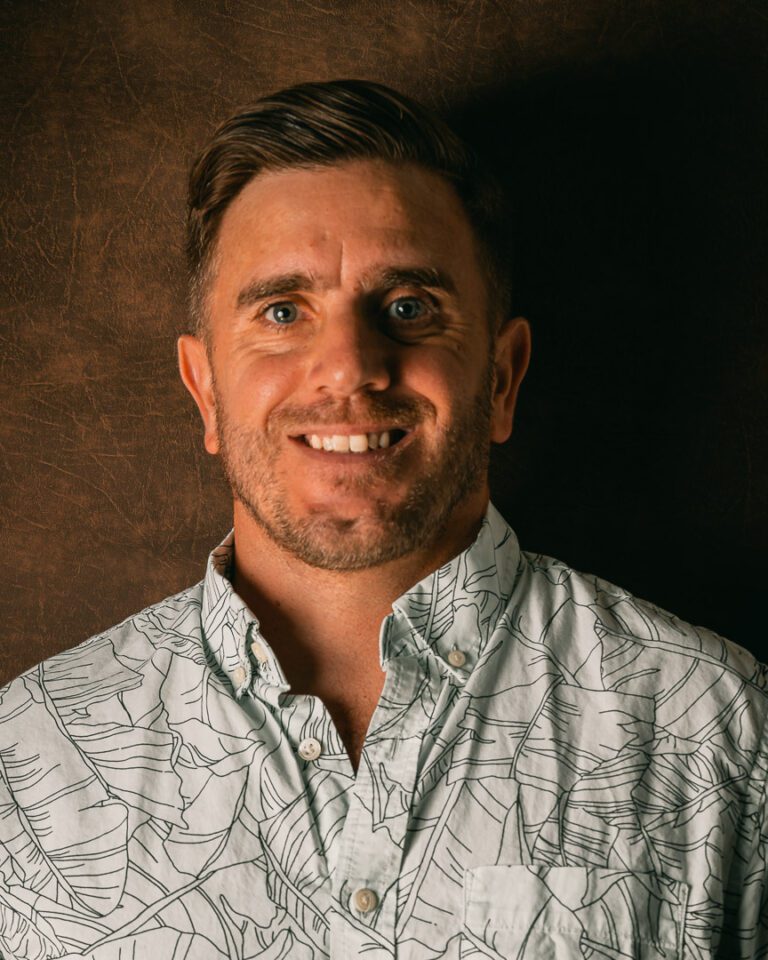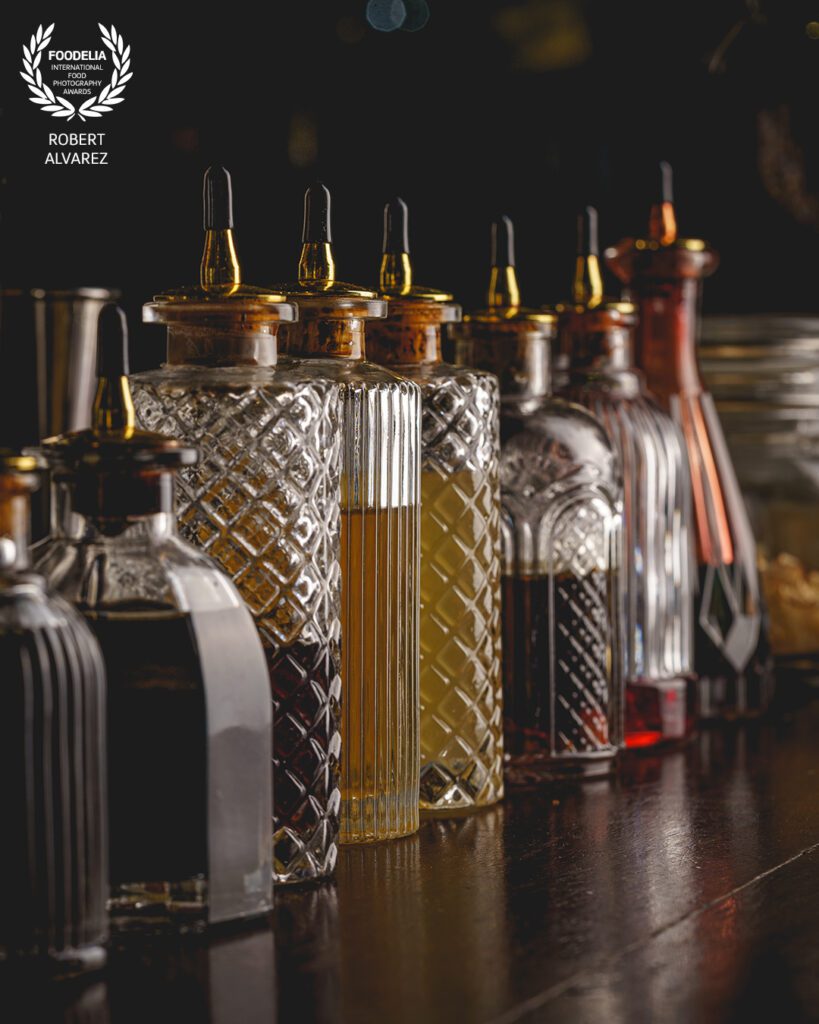 A photo talks a million words.  This is why it is so important that your online presence represents the best that your business has to offer.  With my professional food photography service, you get to showcase great photos that will increase your following and engagement online.  In turn, grow your business.
My Professional Food Photography service is a small investment that will give you instant rewards with current, new, and potential customers.
Professional Food Photography Puerto Rico